I can hardly believe my little itty bitty babies are five months already!!! They are no longer itty bitty babies. But big! And they have such personalities. They turned five months on Thanksgiving with the whole family here, so it was a busy day! I was not able to get Hannahs weight.
I love this because she is looking up at the bear like what the heck is this thing!
I took Sarah Grace to the doctor on Monday so I know that she weighed in at 12lbs 4oz.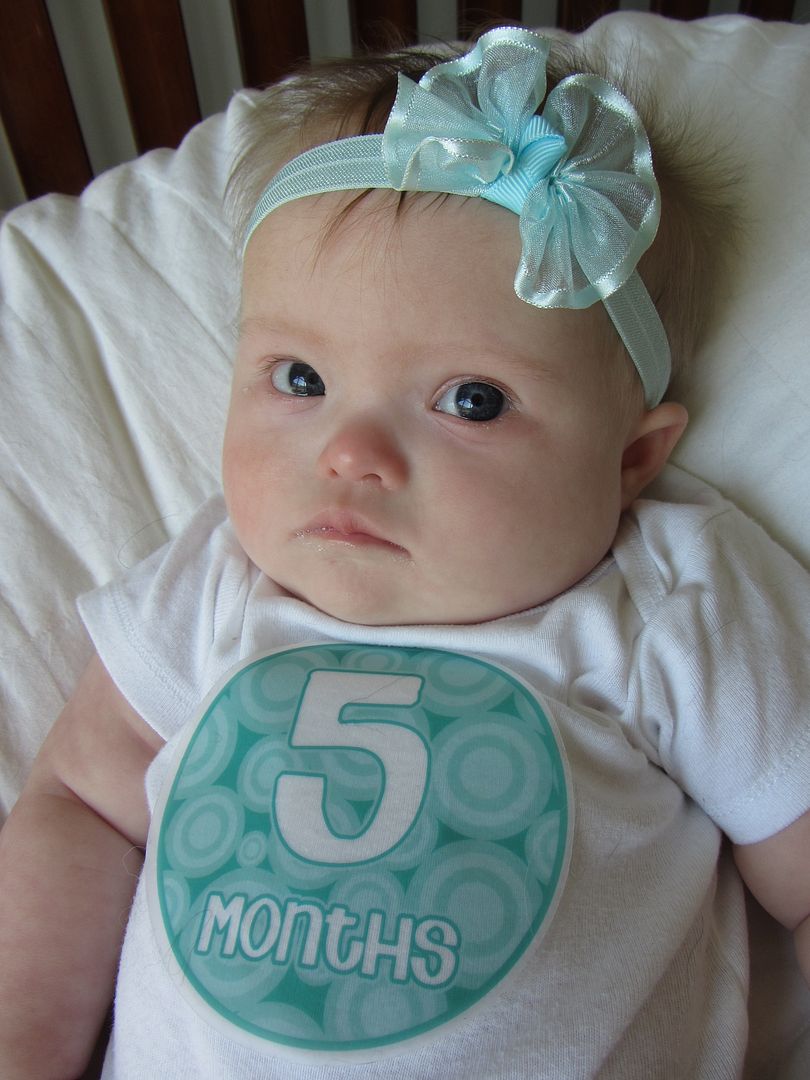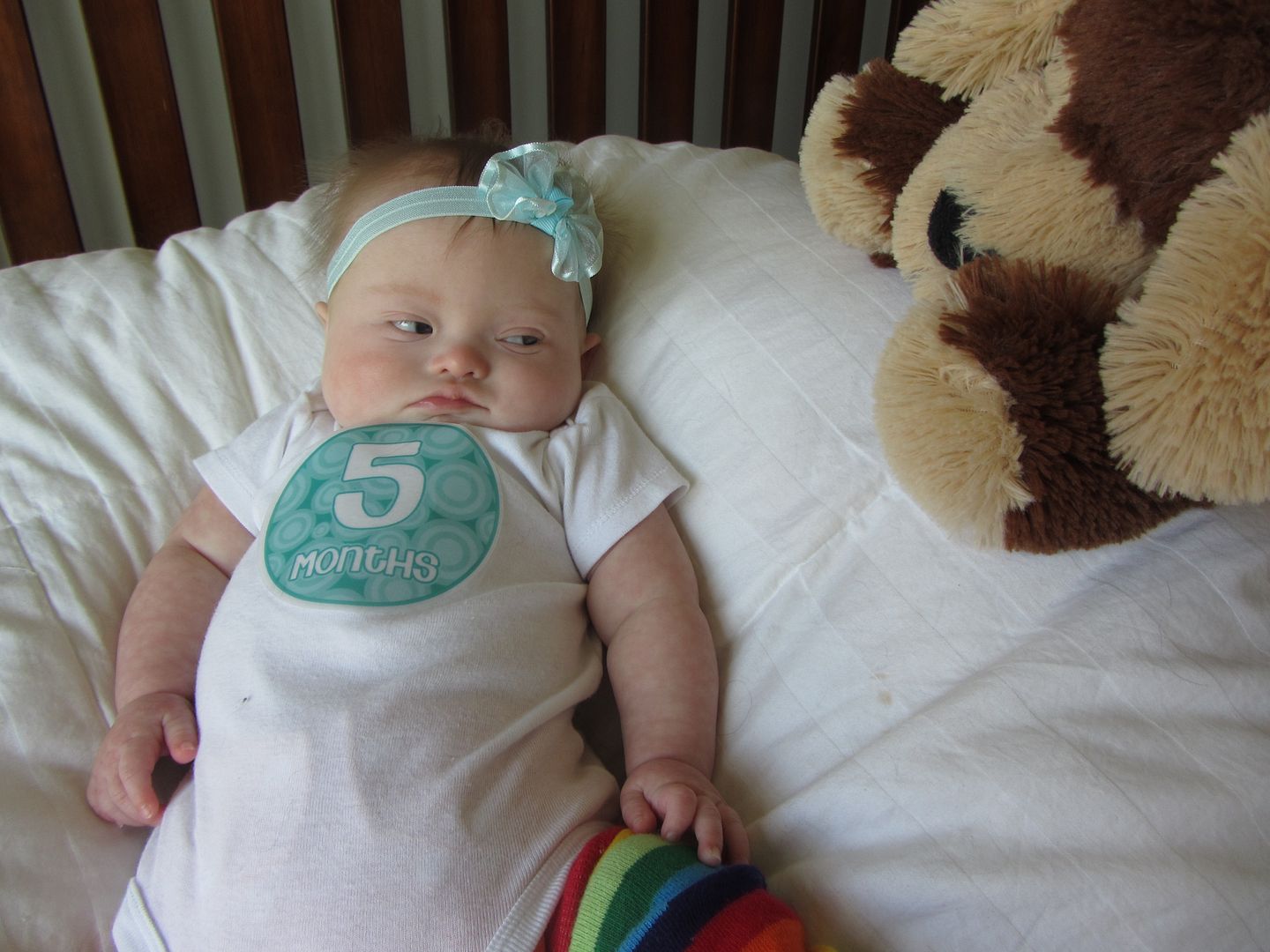 She's looking at that bear like what the hell is this, is it going to attack, get it away!!!
Still a little unsure about this bear...
And look at this can you believe it she is getting so strong!!! We have had her sleeping on her stomach, and since then we have seen such huge improvements!!!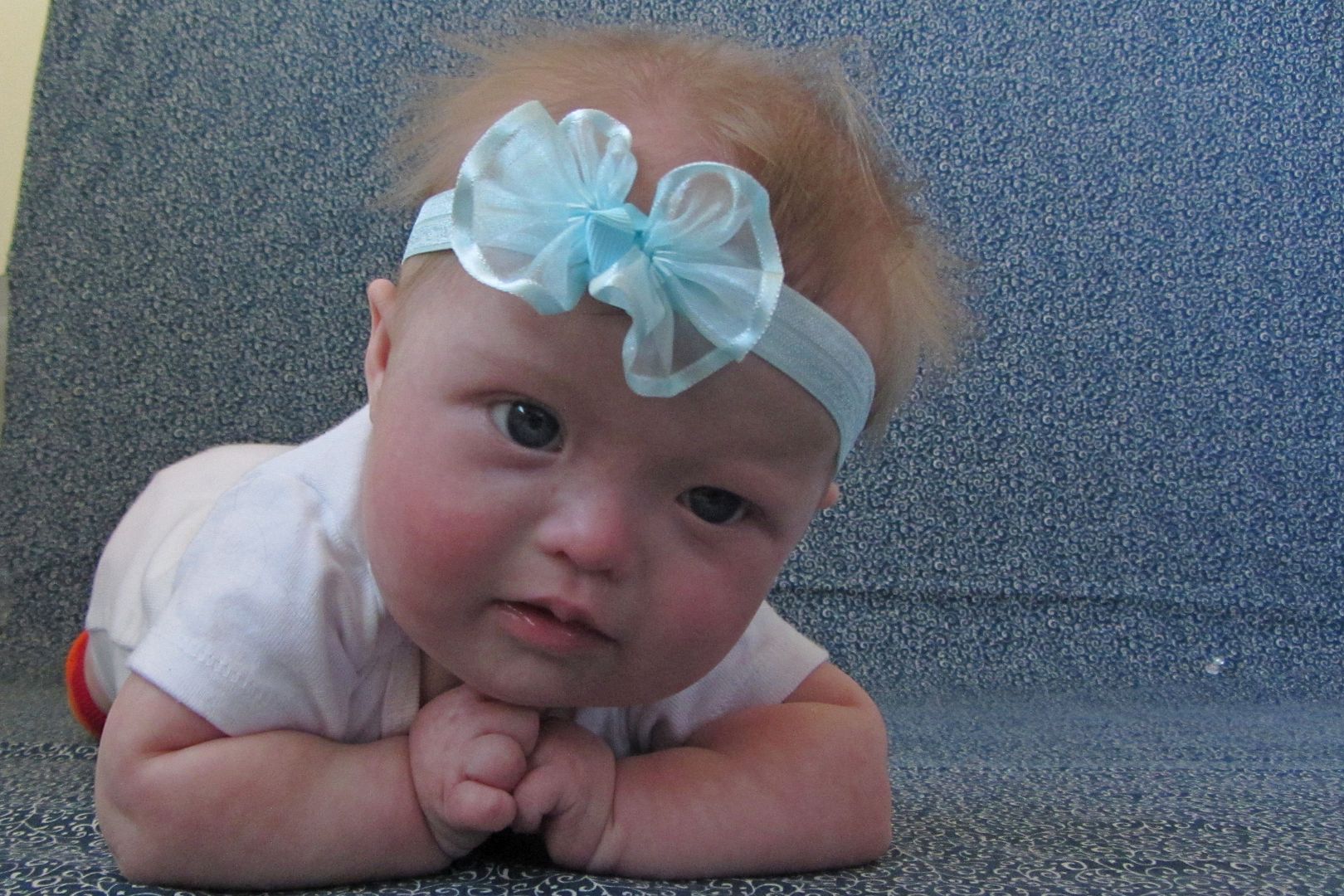 Of course I had to take some of them together.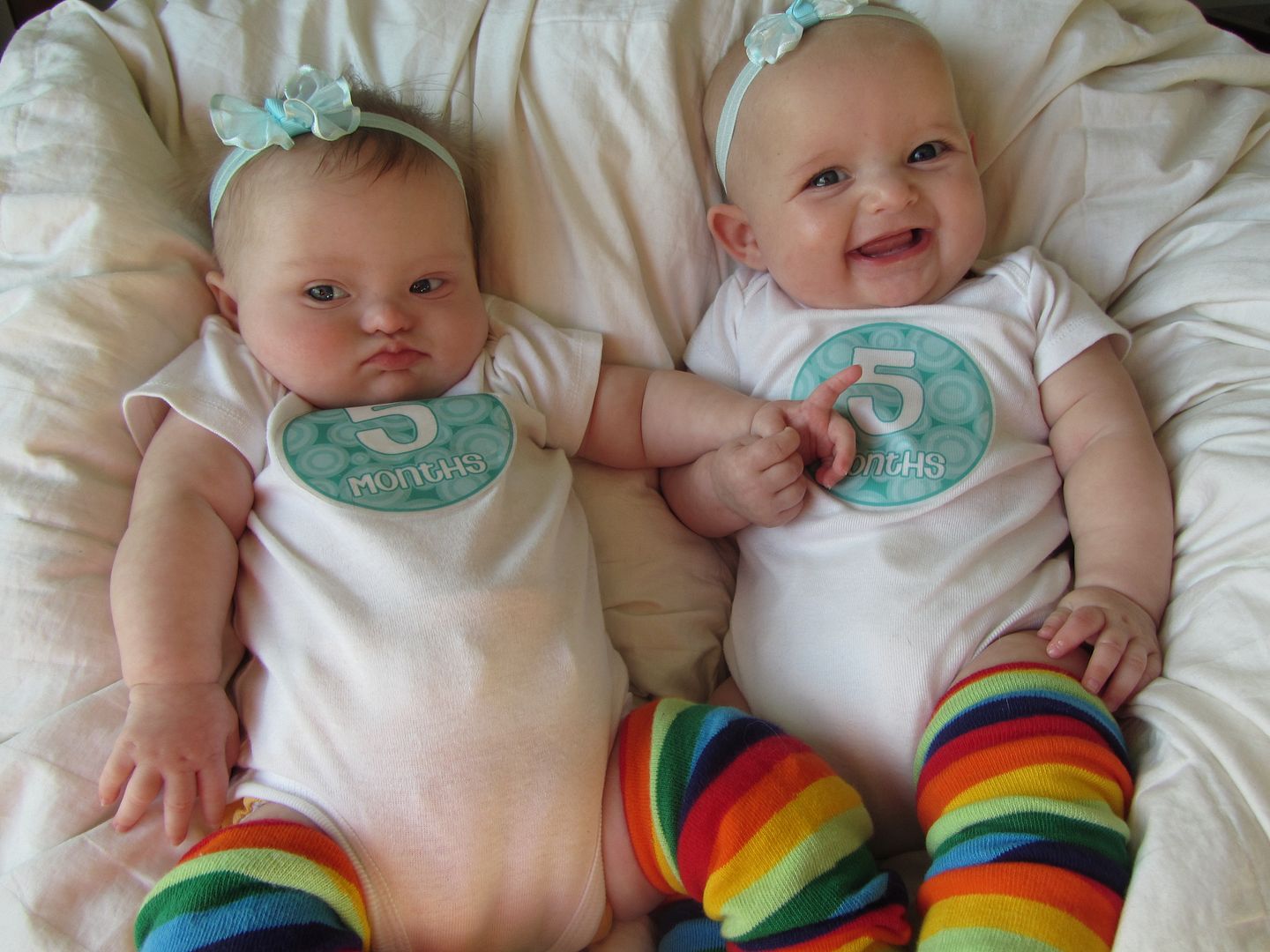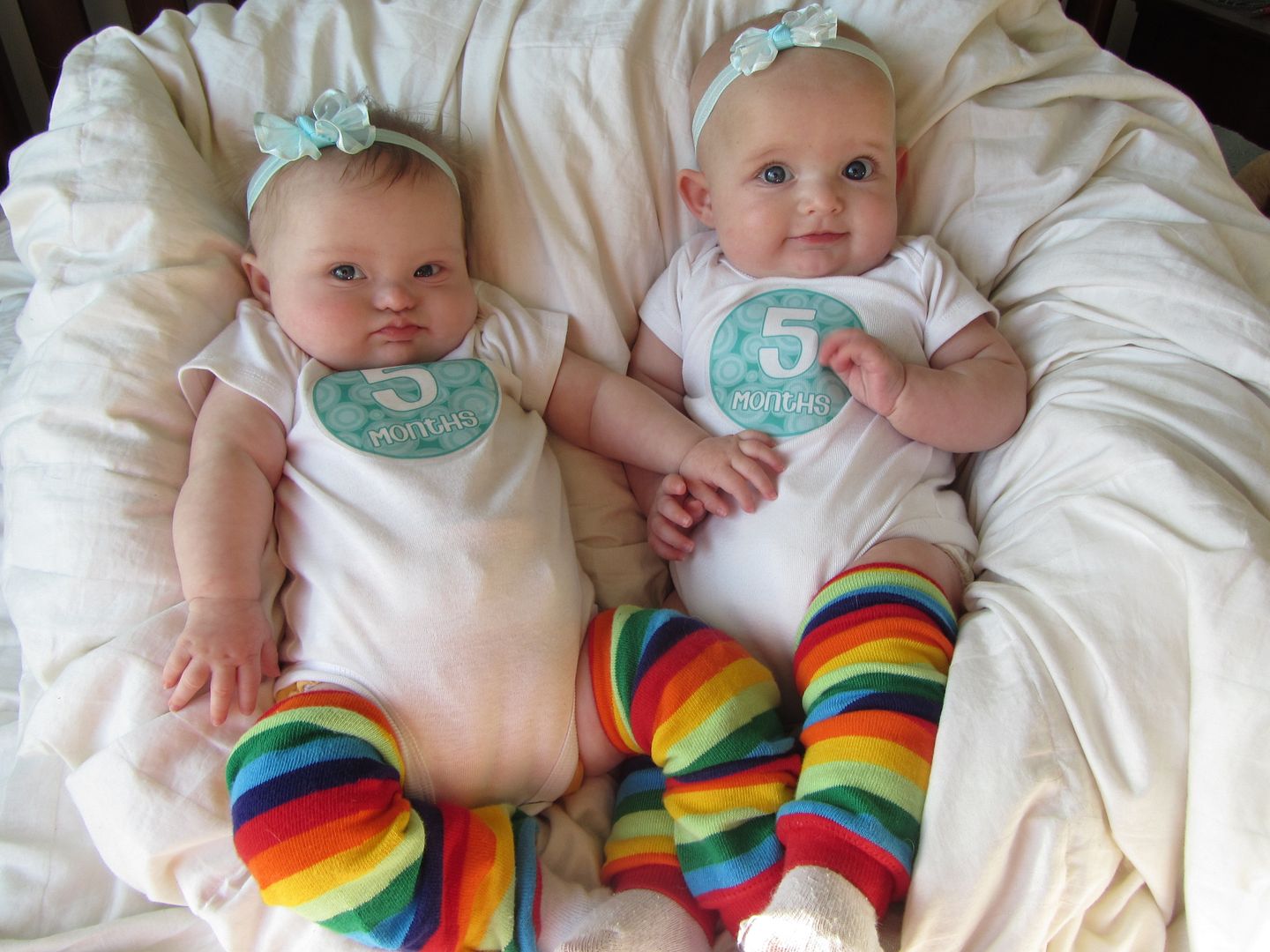 I just love little baby legwarmers, and have two dozen pairs.... which really isn't that many when you think thats only 12 different pairs....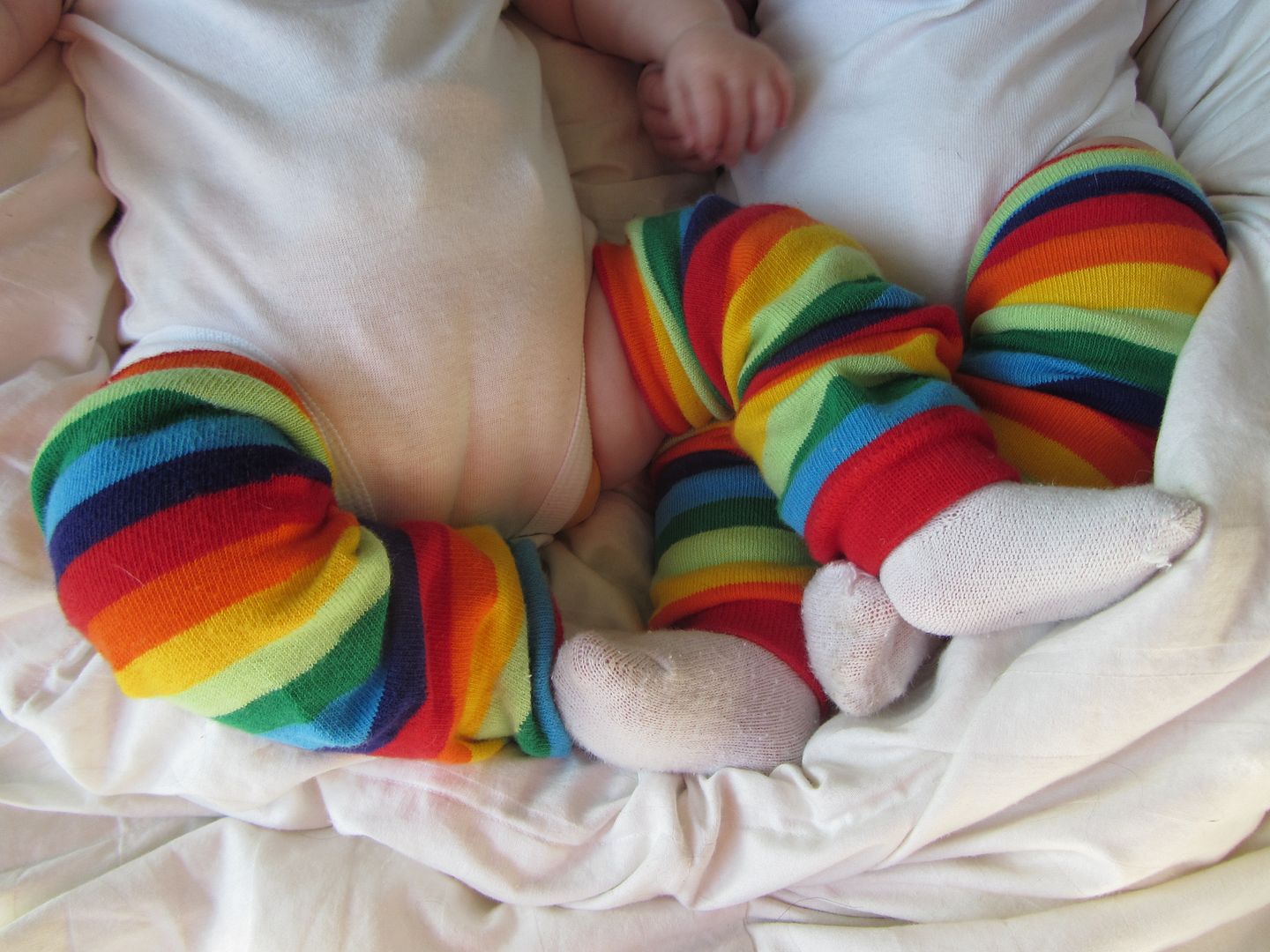 And I love that when you lay them beside each other they look for each other, at each other, and since they are reaching and grabbing for things, they tend to hold hands:)